Our group of companies which was founded in 1984 by Aydın Hacıabdullahoğlu and his sons in Istanbul is among Turkey's leading companies in the cosmetics and personal care sector today. Our group companies started their journey of success in the sector with Aydinç Kozmetik, continue on their way with Makyaj Kozmetik in the fields of Production and Export, and with Universal Istanbul Kozmetik in the domestic market; maintains its assertive attitude in the categories of make-up, skincare, hair care, and nail care.

Makyaj Kozmetik took the first step in production with the New Well brand and always aimed for the better with their innovative, brave and passionate perspective; successfully carries out the production, R&D, Sales, and Marketing processes too of Epilady, Biologist H, and Dr.Clinic brands.

Our group of companies, moving forward its healthy, innovative, and sustainable production strategies step by step with its team that is always open to development, is among the pioneers of cosmetics and personal care production in Turkey. Also by providing Private Label production services to the world's most exclusive and prestigious brands in the global cosmetics and personal care market, it ensures that the quality it creates is accessible from different ways all around the world.

With its production facility of 12.000 m2, Makyaj Kozmetik uses high technology which at European and International standards in accordance with the Halal Certificate, ISO 9001:2008, ISO 9001:2015, ISO 14001:2015, and Cosmetics GMP quality management documents. Besides using European raw materials, the top-secret ingredient is love. All products are made with love in Turkey.

Makyaj Kozmetik Group Companies, while maintaining the principles of high quality and accessible prices, it continues to work with the pride of sharing with the whole world the happiness of being able to touch all the points of cosmetics and personal care in Turkey and globally.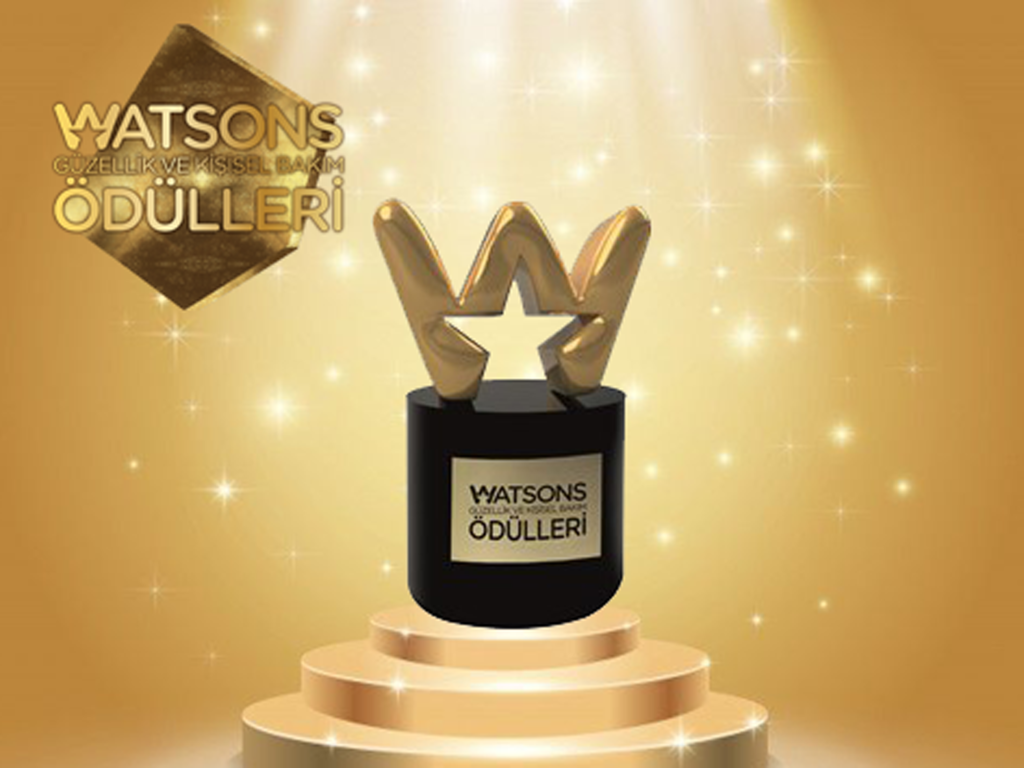 2019 WATSONS BEST FOUNDATION
NEW WELL DERMA MAKEUP COVER PORCELAIN FOUNDATION​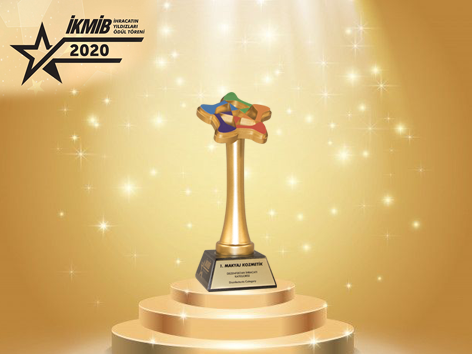 2020 İKMİB DISINFECTANT EXPORT CATEGORY
1. MAKYAJ KOZMETİK