Imagine your brand on lipsticks, foundations, powders, and many product types that shape the cosmetics industry, with designs that your customers can not resist and quality formulas that they can't give up since the first try;
MAKYAJ KOZMETİK, invites you to take you to the highest level of creating your beauty brand with its wide range of Private Label products that contain the most trendy tones and high-quality ingredients.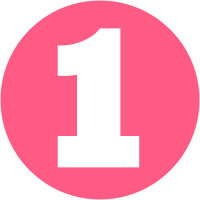 Contact
Contact us to take advantage of the qualifications that our professional team will offer you to grow your brand.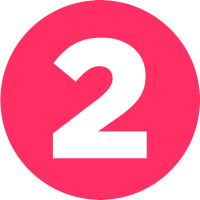 Choose
Identify the product and packaging combination you need with hues that reflect your brand's style and vision.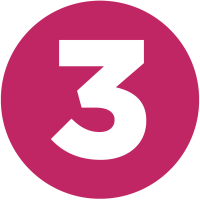 Personalize
Personalize your beauty tools and develop your brand identity under your style with the support of our professional team.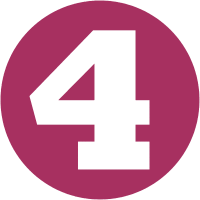 Create your own brand!
Finally, your products will be ready to take your brand to the highest level of the industry with your logo and special designs on them.