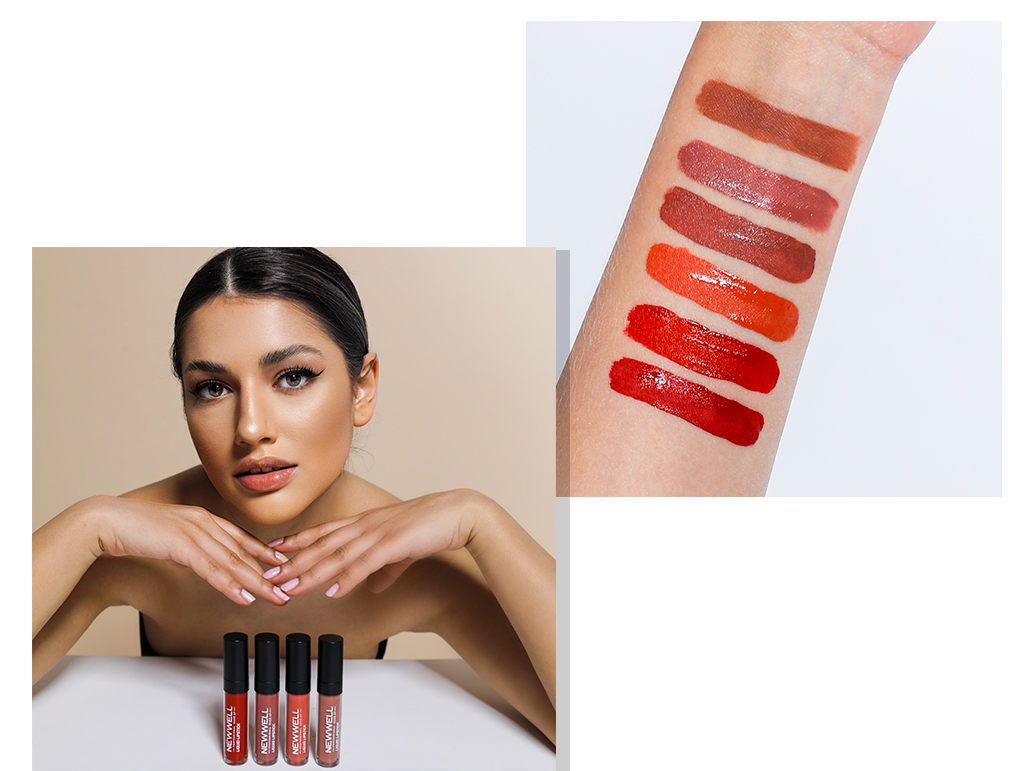 After more than 25 years of experience in the beauty industry, Makyaj Kozmetik stepped into the world of colored cosmetics with the Newwell brand in 2011. Makyaj Kozmetik has adopted the view that the beauty-cosmetics industry has an undeniable connection with art, and carries out its works with the philosophy that colored cosmetics is also a part of this art of beauty and with the awareness that every person needs art, it aims to make accessible this art of beauty to people from every part of the society with the Newwell brand.
With Newwell make-up materials, you can add color, sparkle, passion, and excitement to your life, besides experience the pleasure of owning materials that allow you to reflect the talents of the artist inside you and that make you extremely free to reflect your character.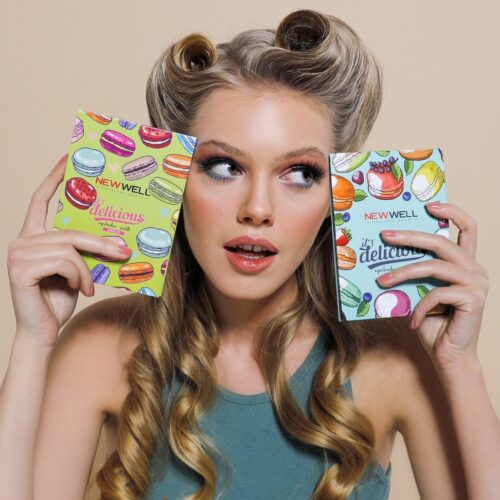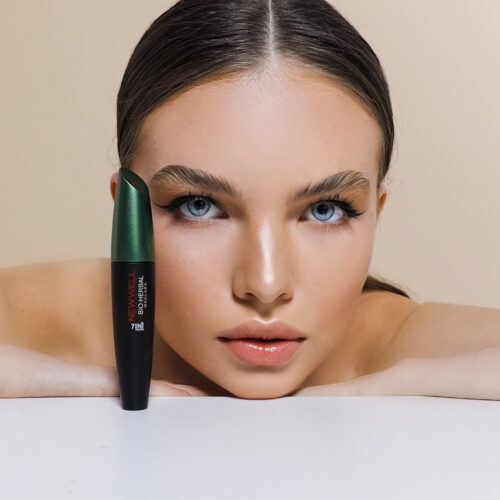 With the Newwell brand, we are taking all our steps with the motivation of being the only address for high-quality cosmetic products accessible to everyone by appealing to people from all walks of life.
Together with our employees, who are our most valuable stakeholders, we work with the mission of always improving ourselves with our R&D studies, ensuring customer satisfaction, and promoting Turkish cosmetics to the world by producing within the framework of local production and international quality standards.